Story #27, in which the straight and narrow path is no way at all.
To hear the story, tip your hat to Tom Waits.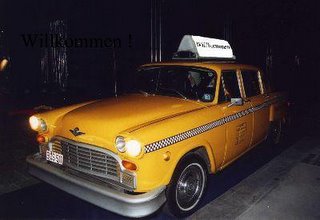 Read all about it! Hail the cab!
Oh, and anyone who isn't sure what this is all about should use a
legal
file sharing system to look for a Tom Waits song called
9th and Hennepin.